Translation missing: en.blogs.article.tags_title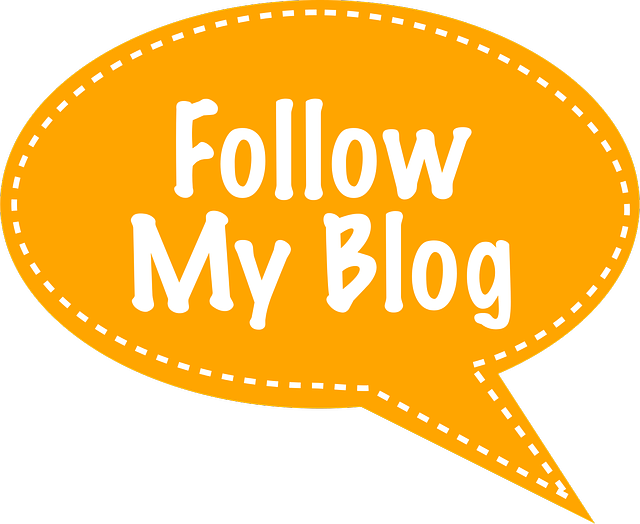 Post by Jackson Chou

Commencing Fashion Week with two looks today! From gatherings to gatherings to minutes in the middle of, a casual city look and an announcement evening piece. For an easygoing vibe, I like wrapping delicate coats around smaller than normal lengths, and for an etched look, I adore blending organized belts...