Translation missing: en.blogs.article.tags_title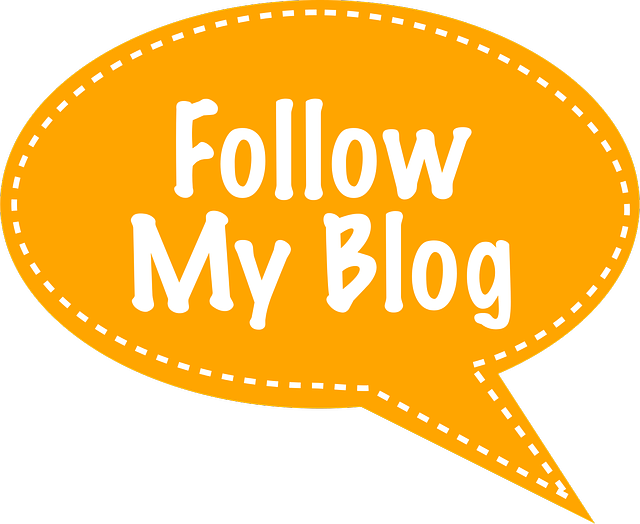 Post by Jackson Chou

Wear a single pair of shoes and skirt pants all fried chicken! But the feeling of wearing a single shoe is very bad. What is the reason for wearing a single shoe root? How should I solve it? Let's see it together!Why do you always drop the heel in a...