Translation missing: en.blogs.article.tags_title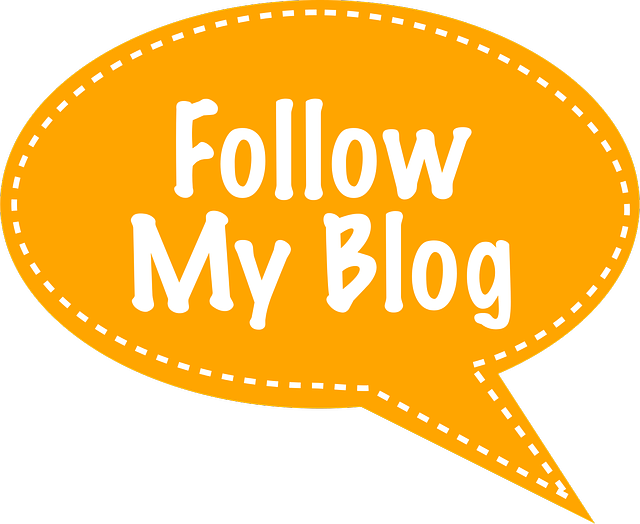 Post by Jackson Chou

The greatest and most essential decision to make when picking what to add to a dress is obviously the shoes. Shoes are the extra destined to be seen and can take a dress from hot to super smoking hot right away. The shoes you select truly rely on the dress...