Translation missing: en.blogs.article.tags_title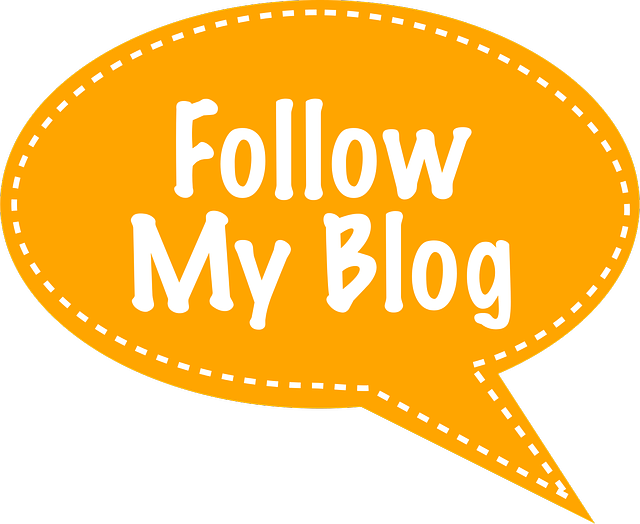 Post by Jackson Chou

Swimsuits are always fashionable but you should always update your closet with new fashions. Likewise, you should update your collection of swimsuits with time. For that, you need to know what are the trendy swimsuit designs. Let me help you out with this knowledge. Let's know about some of the...