Translation missing: en.blogs.article.tags_title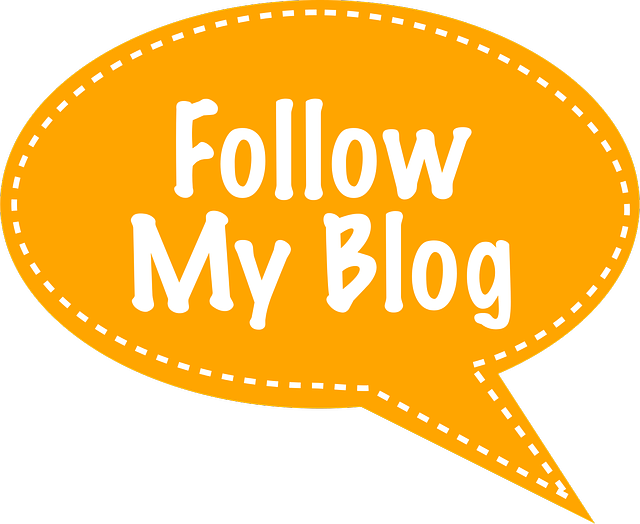 Post by Jackson Chou

You may not know that men's denim has different categories. Its not about ripped or regular denim only there are some more to get explored. If you don't find the common denim your kind of thing then there are various options for you to choose from and find out the...