Translation missing: en.blogs.article.tags_title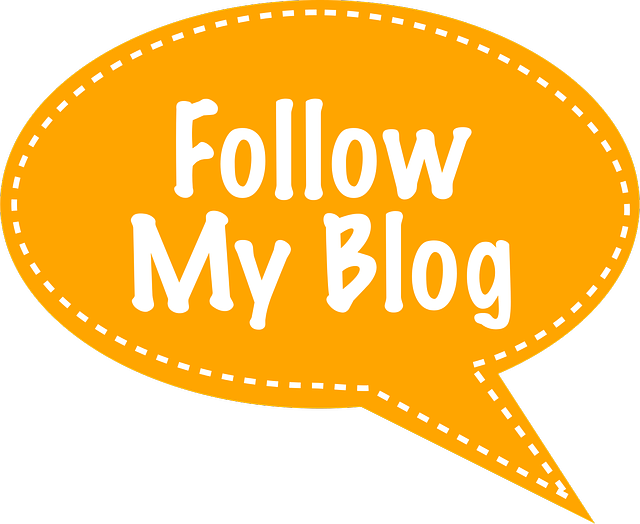 Post by Jackson Chou

Wearing dresses is not a new thing to all of you but wearing trendy dresses is obviously very important. This is why you should know what type of dresses are going in trend. To flaunt in the new fashionable dresses you must look after the latest collection of casual dresses...