Translation missing: en.blogs.article.tags_title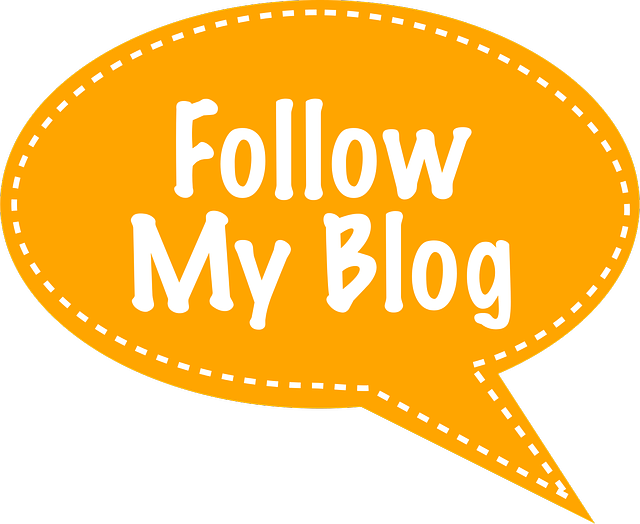 Post by Jackson Chou

Farewell sweaters, riding boots, and parkas. Hi to sundresses, summer shades and sandals! Spring is here, and it's a great opportunity to change your closet for the new season. In case you're wondering what you can do to effectively cross over any barrier from the winter blues to the up...