Translation missing: en.blogs.article.tags_title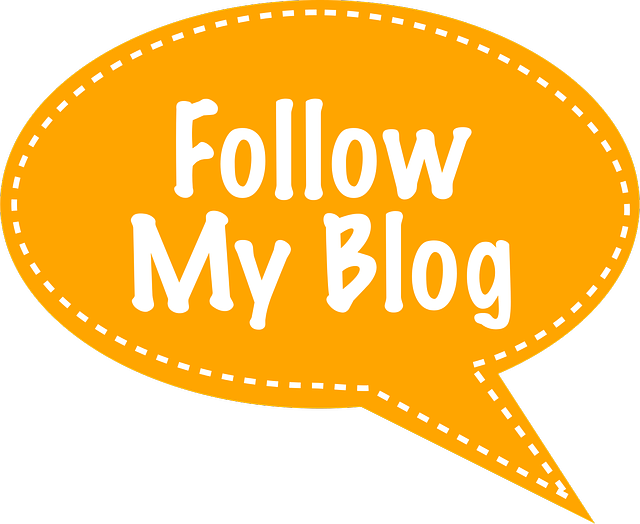 Post by Jackson Chou

In our accessories list, a number of things come in, out of which bracelets are one of the most essential ones. Girls love to wear bracelet more than wearing any other accessory. This is why today you are going to be introduced again with your favorite bracelets. If you don't...