Translation missing: en.blogs.article.tags_title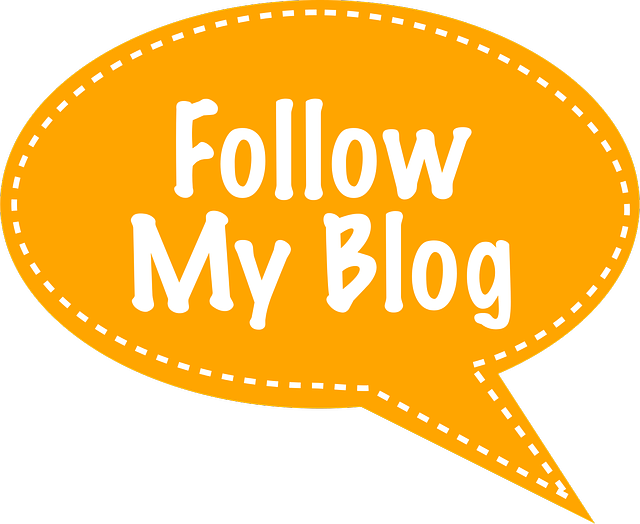 Post by Jackson Chou

Nowadays it has been a trend to wear every cloth with a touch of trendy fashion. We do look after the quality of the fabrics but now it's more into designs of the outfits. You know when people get satisfied with a level, they ask for more. It's very common...